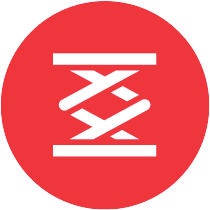 Aerial Lift Equipment
Scissor Lifts (Electric, Gas/ LP, Diesel)
Boom Lifts (Electric, Gas/ LP, Diesel)
Articulating Boom Lifts (Electric, Gas/ LP, Diesel)
Vertical Mast Lifts
Pusharound Lifts
Material Lifts (Manual)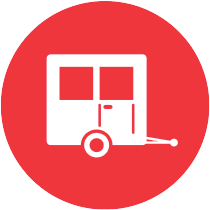 Trailers
Dump Trailers
Water Trailers
Equipment Trailers
Semi Trailers
Enclosed Trailers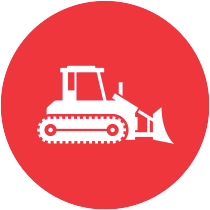 Earth Moving Equipment
Mini Skid Steers
Skid Steers
Track Loaders
Mini Excavators
Backhoes
Bulldozers
Excavators
Loaders
Trenchers (Manual, Ride On)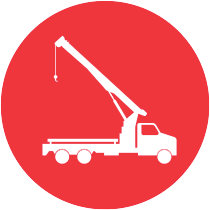 Vehicles
Crane Trucks
Bucket Trucks
Dump Trucks
Utility Trucks
Box Trucks
Water Trucks
Utility Vehicles
Maintenance Carts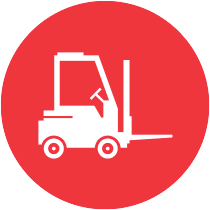 Forklifts & Material Handling Equipment
Forklifts
Reach Forklifts
Telehandlers
Carry Deck Cranes
Jacks
Rough Terrain Forklifts
Ride On Concrete Buggies
Pallet Jacks (Electric, Manual)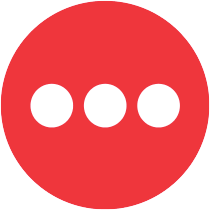 Other Equipment
Air Compressor (Portable)
Generators (Portable Gas/Diesel)
Sand Blaster
Light Tower Towable
Sweepers (Ride On, Walk Behind)
Floor Scrubbers
Pressure Washers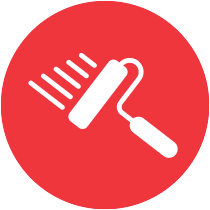 Painting Services
18′ x 16′ x 38′ Paint Booth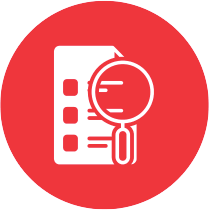 Annual Inspections
Scissor Lifts (Electric, Gas)
Boom Lifts (Electric, Gas)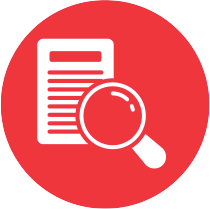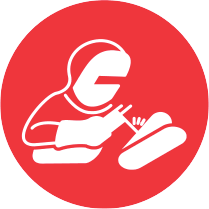 Fabricating Capabilities
Welding
Machining
Line Boring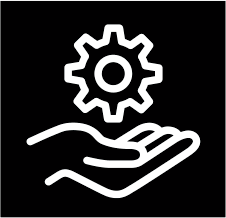 Field service available with fully stocked service truck, 5,000 Ib crane, air compressor, welder, and generator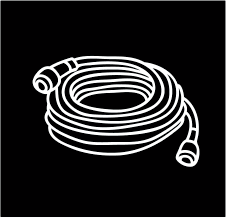 Capabilities for on-site hydraulic hose repair up to size 12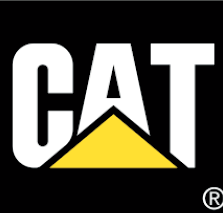 Ability to perform diagnostics and provide updates on dirt and off-road equipment using CAT software
OUR SHOP HAS 18,000 SQUARE FEET DEDICATED TO EQUIPMENT REPAIR AND SERVICE
If your piece of equipment or service needed isn't listed on this flyer, ask us about it!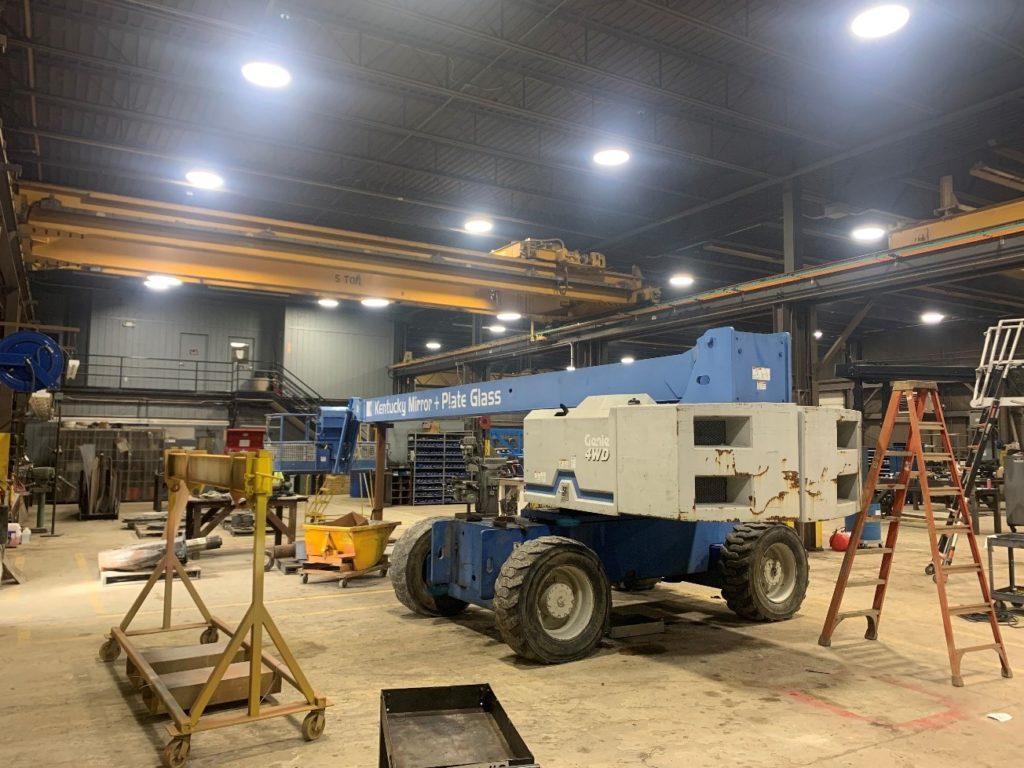 SHOP
Located at 835 N Congress Ave, Evansville IN, 47715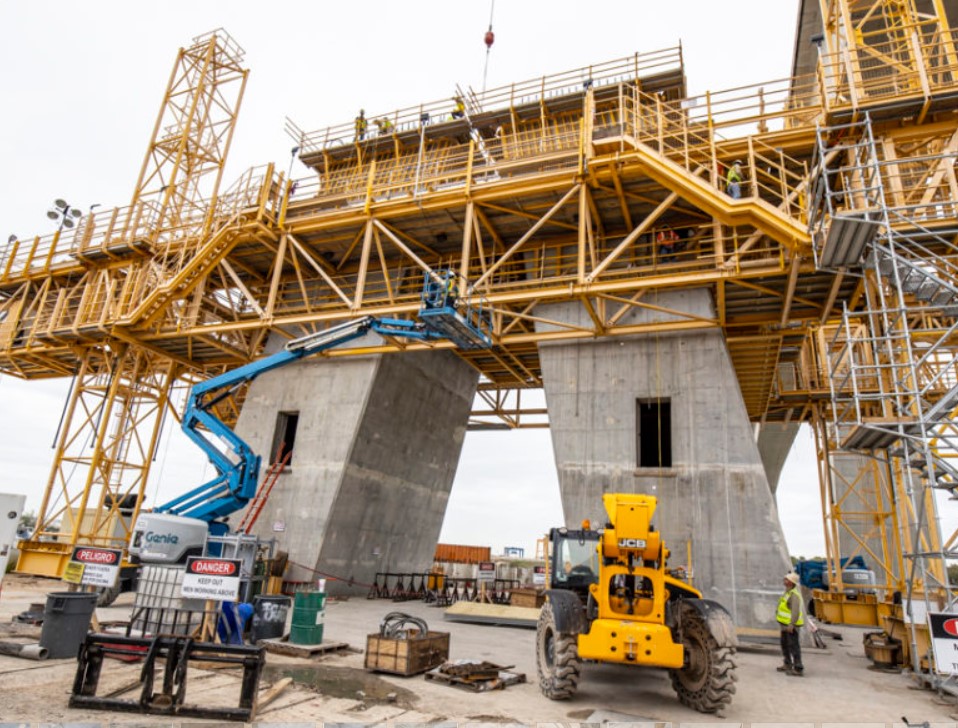 FIELD
Works a 300 mile radius of the Evansville, IN shop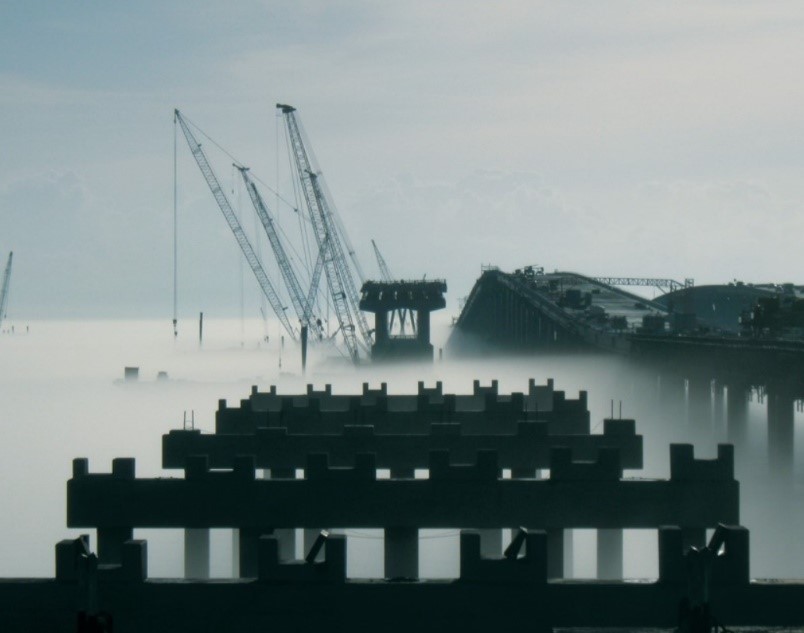 Traylor Equipment History
Traylor Bros., Inc. is a family-owned heavy civil construction corporation founded in 1946. Traylor specializes in bridge structures, marine infrastructure, and underground construction. Our EQ Repair division was developed to support our jobs and jobsites. The division consists of field service technicians and shop technicians. As we continue to grow as a company, our equipment repair is expanding its services to outside customers.
SHOP
Size
Our shop has 18,000 square feet dedicated to equipment repair.
Overhead Cranes
Three overhead cranes- 5, 10, 15 ton.
Yard Cranes
Multiple yard cranes – up to 225 ton.
Forklifts
Multiple forklifts – up to 45,000lb.
Paint Booth
18' x 16' x 38'
Technicians
Our technicians have years of experience from working in the heavy civil industry. From forklifts and manlifts to 300TON cranes, we can get the job done.
Equipment Repair
Traylor EQ provides a full range of construction EQ services. From air compressors and welders to telehandlers and cranes our technicians have the expertise for your EQ repair needs.
Engineering/Design
For any custom EQ design or modifications, we have an engineering team that will work with you from the design phase through fabrication.
Painting
Traylor EQ Repair can touch up your EQ where it is starting to rust or fully re-paint your EQ.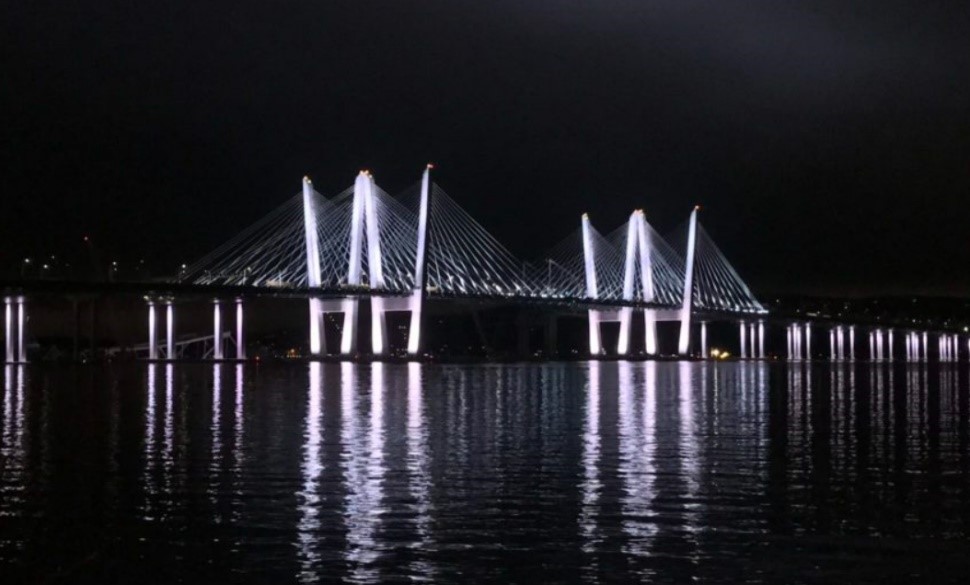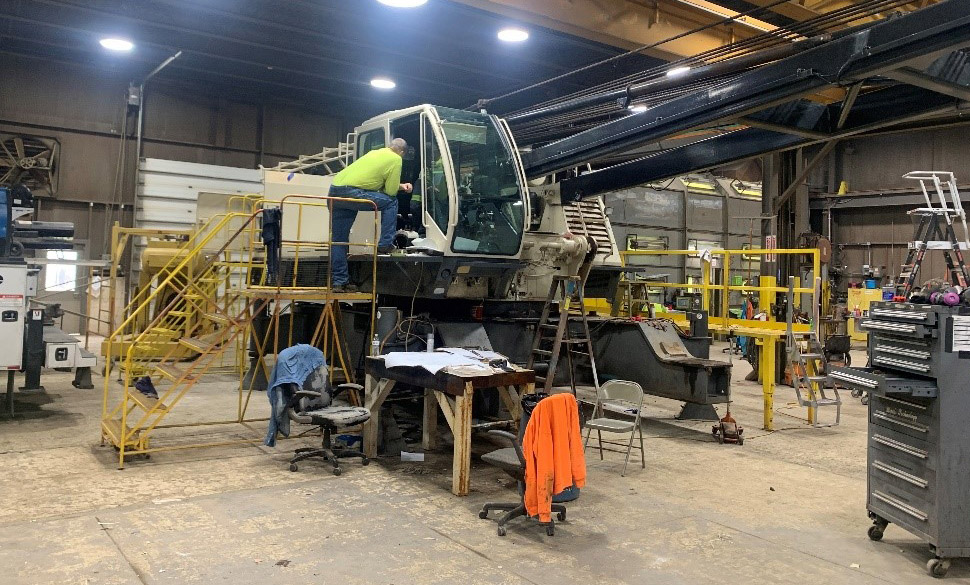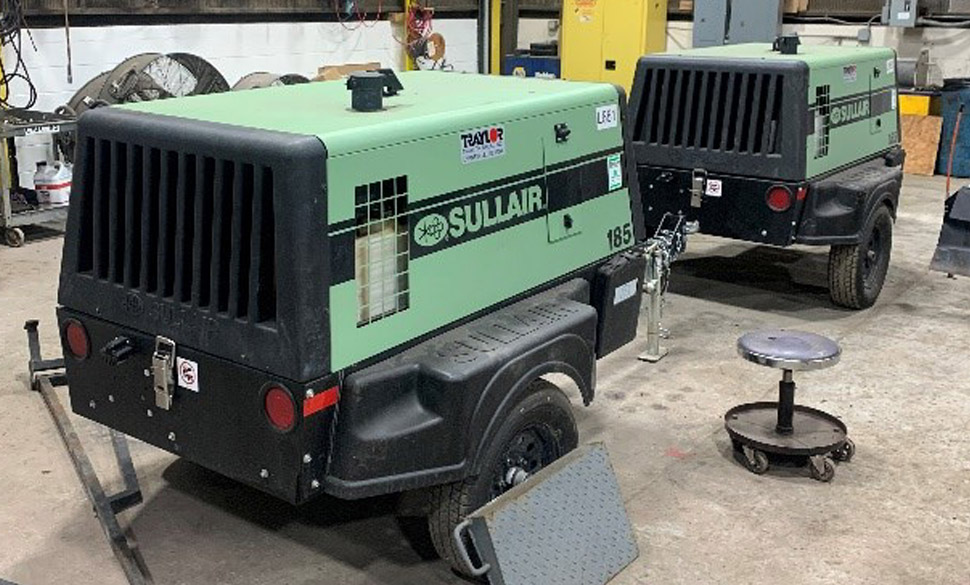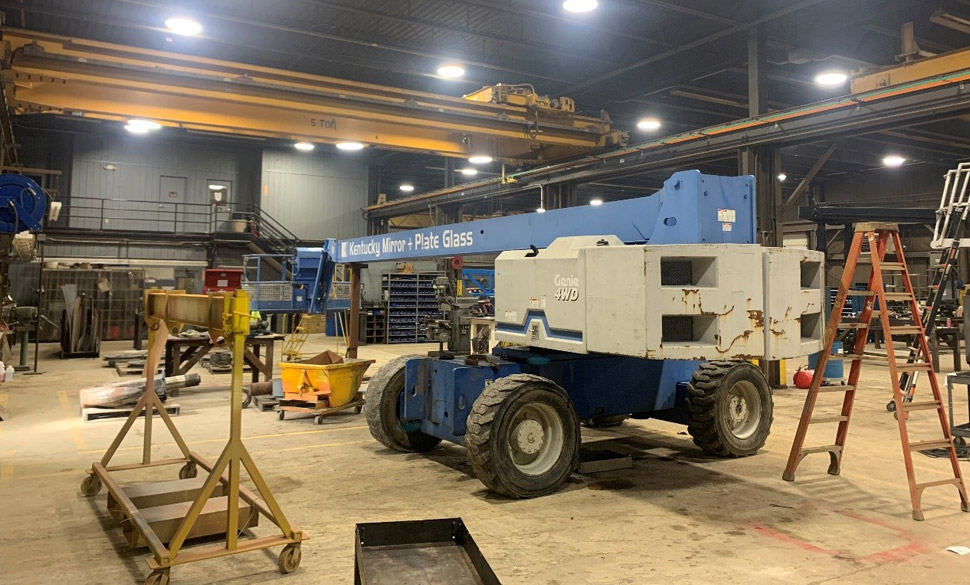 FIELD
Service Trucks
Our service trucks are fully stocked with tools and outfit with: 5k lb crane, air compressor, welder, generator.
Work Radius
Our field office is located at Traylor's Evansville location, but our services are extended to a 300 mile radius.
Technicians
Similar to our shop technicians, our field technicians also bring years of experience from the heavy civil industry.
Equipment Repair
Routine Maintenance
Equipment Refurbish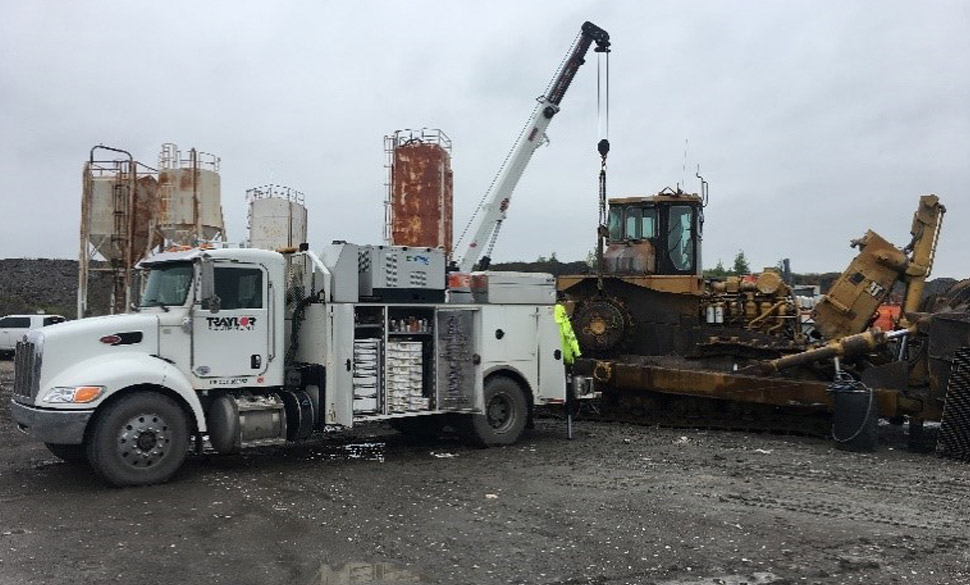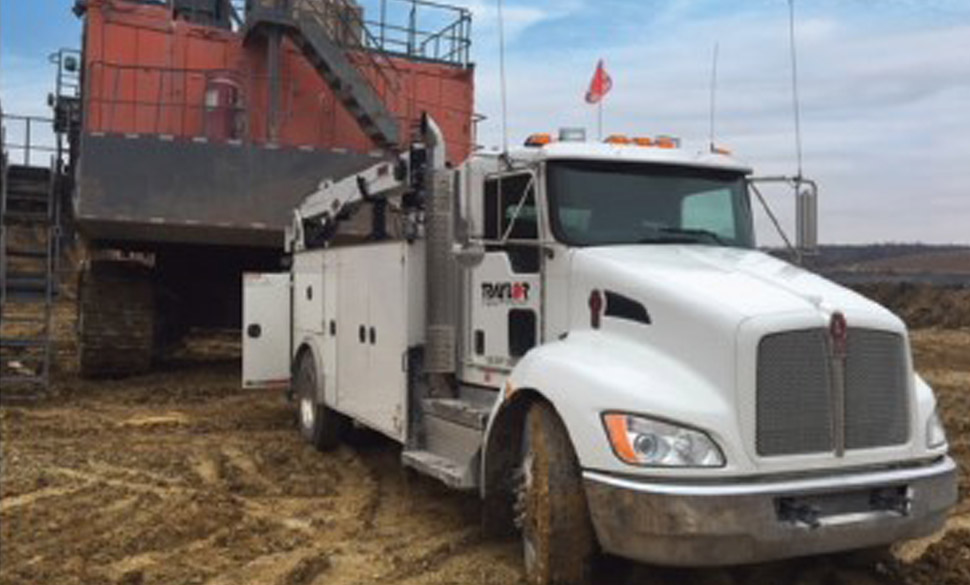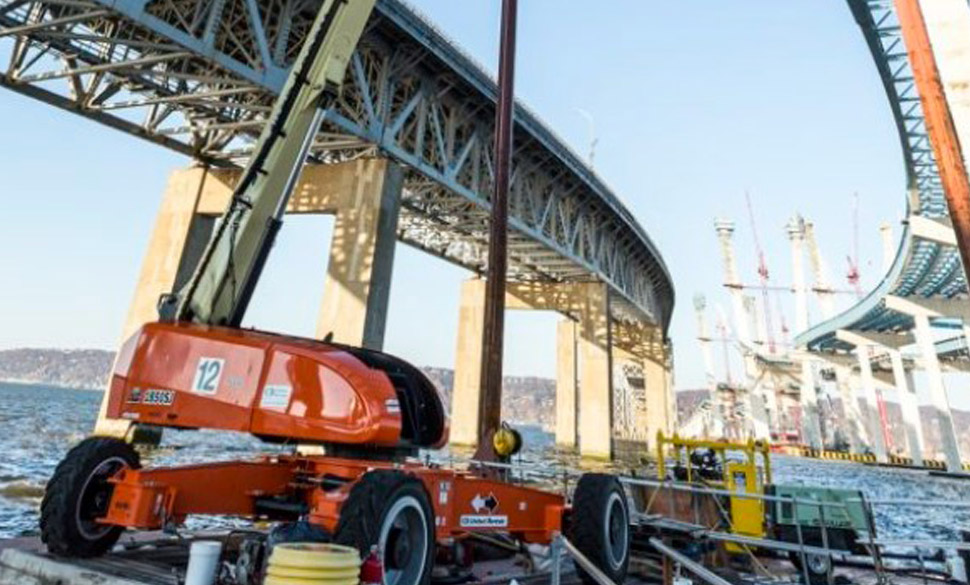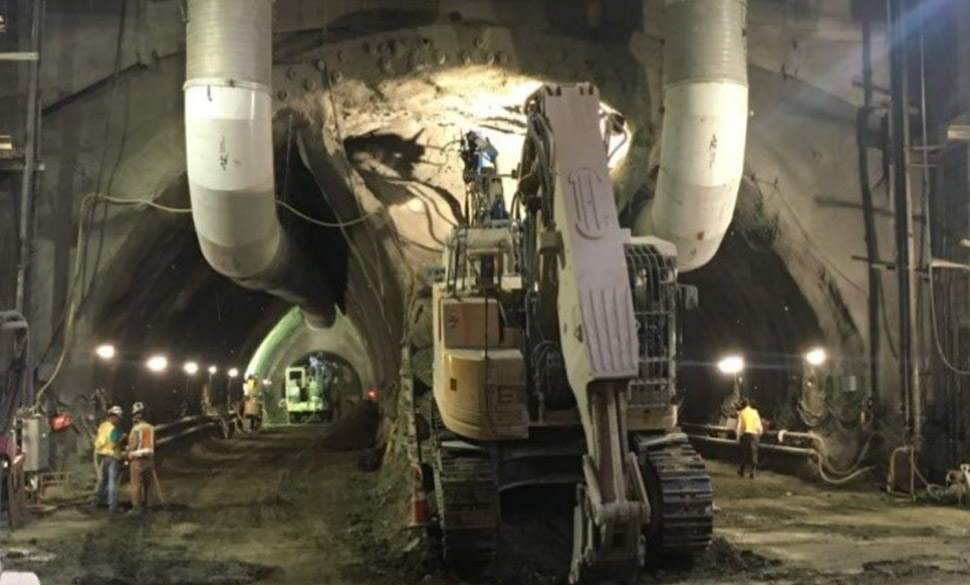 CONTACT
INQUIRIES
For any estimate requests, inquiries, or questions please call or use this form to contact us. We are available Monday – Friday 7:00 AM to 3:30 PM Central.